DRuG-Coaster, New Artwork & Threads @ Forums
I just got an idea for a
new forum thread
(link defunct)
..and another
(link defunct).
We always need new topics on the forums by the way, so if u can think of one, please go right ahead.
I had made a background with the assistance of
SpngBb
a while back, and included it in dome as a main menu backdrop... but found it worked better in MSN.
It's easy to change your MSN background, so I'm not putting up instructions, but I'll include the file - just right click on the image below-left and select
"save target as"
, then put it somewhere you're gonna remember.
Also just added to
the downloads section
is
Alco64's
DRuG-Coaster,
SpngBb's
wallpaper (below-right) and link-to-us artwork, for those that want to link their site to ours in style.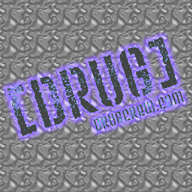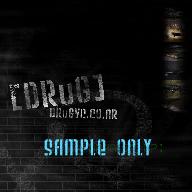 -=Feel tha Derby, Live the derby DRuG=- --- <N2o>Ydrool