DRuGDome 2 and GTAT Approach Release
While still having difficulty with texturing, we are now able to get DD2 into game.
See below for dev shots of
Alco64's
fine work in 3DS MAX: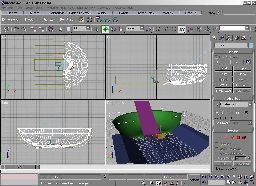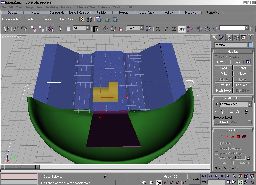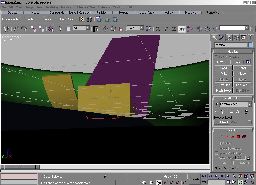 In other news, new progress updates have been added to the release page for GTAT: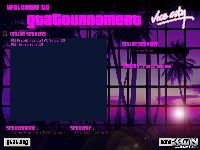 GTAT 0.5
- Shouldn't be long now.
So stick with us folks - there's more exciting stuff comin your way soon!
-=DRuG More demolision more=- --- [OSR]Recoil